Slow Vista? Don't let a slow Windows Vista slow you down. SLOW-PCfighter can help!
If you're still using Windows Vista and are contemplating an upgrade to Windows 7 or Windows 8 to reap the benefits of speed improvements, keep in mind that your Windows Vista must also meet the increased hardware specifications that are required to run it optimally. Let SLOW-PCfighter do the heavy lifting for you. At a fraction of the cost, SLOW-PCfighter will return Windows Vista to its original speedy state.
Increase your efficiency with a faster Windows Vista
هل احتجت مؤخرا لأن يكون نظام الفيستا سريعا؟ هل أبديت تساهلا كبيرا تجاه نظام الفيستا الخامل آملا أن يصبح سريعا مجددا؟ هناك العديد من العوامل التي يمكن أن تجعل أداء نظام الفيستا لديك سيئا وقد يصبح أكثر ضعفا مع مرور الوقت. احصل على مساعدة حرفية من خلال SLOW-PCfighter وسوف يصبح نظام الفيستا لديك سريعا مرة أخرى.
Follow these steps for a faster Windows Vista!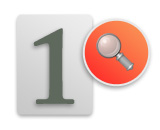 Takes just a couple minutes to download, install and fix!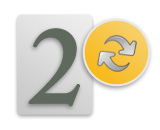 Scan your slow Vista PC using SLOW-PCfighter to find errors!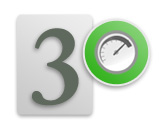 You're done! No more Slow Windows Vista!
هل تريد أن يكون نظام الفيستا لديك سريعا؟ طور نظام الفيستا لديك واجعله يعمل بسرعة عالية وتمكن من إطالة عمره.
بدء التحميل لWindows
Extend the life of your slow Windows Vista PC
قم بفحص نظام الفيستا لديك الآن
تتيح التقنية المتقدمة التي يتمتع بها برنامج SLOW-PCfighter من تحليل نظام الفيستا، وتحديد مكان الأخطاء وإصلاحها مما يؤدي إلى تسريع نظام الفيستا. يحدد برنامج SLOW-PCfighter ويزيل كافة المداخل غير الفاعلة في سجل نظام الفيستا، على سبيل المثال البرامج المتعطلة، وتثبيت الأقراص، وعمليات إزالة البرامج غير المكتملة.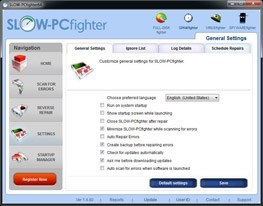 Follow the prompts to fix your errors
Your slow computer has been optimized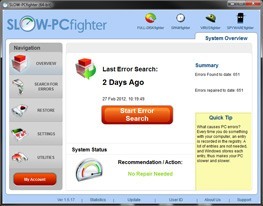 Your Vista PC is now faster, boots faster and have no registry errors!